It's no secret, I love shoes!!! This summer I thought with the few weekends away I'm having I was allowed some treats, those being in the form of new shoes as I don't actually own any flat shoes that I can wear on nice days out. So away I went shopping...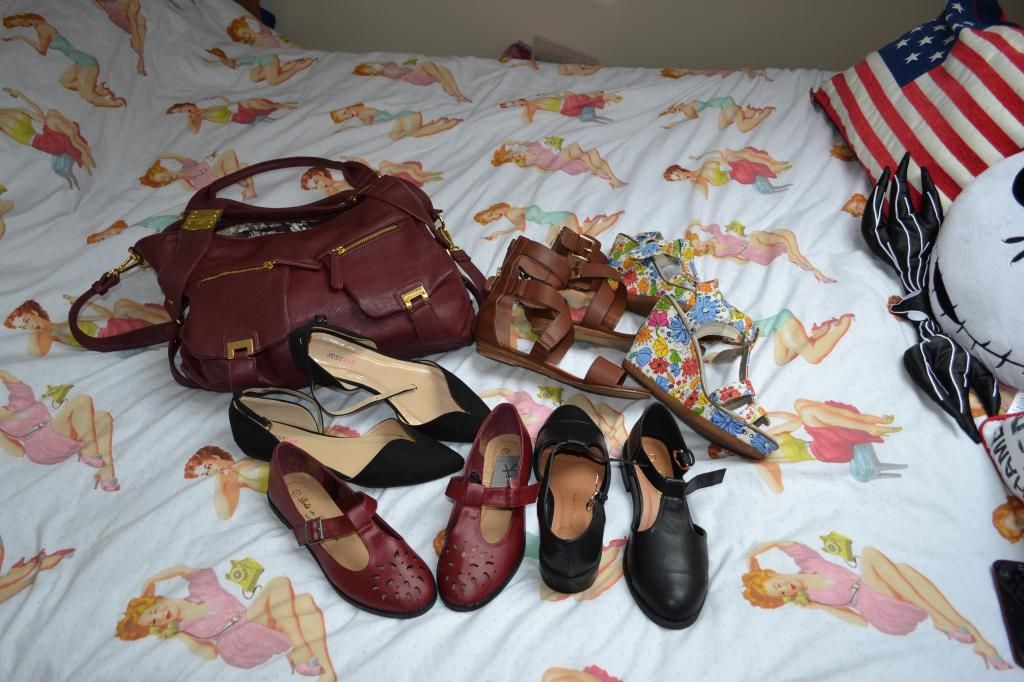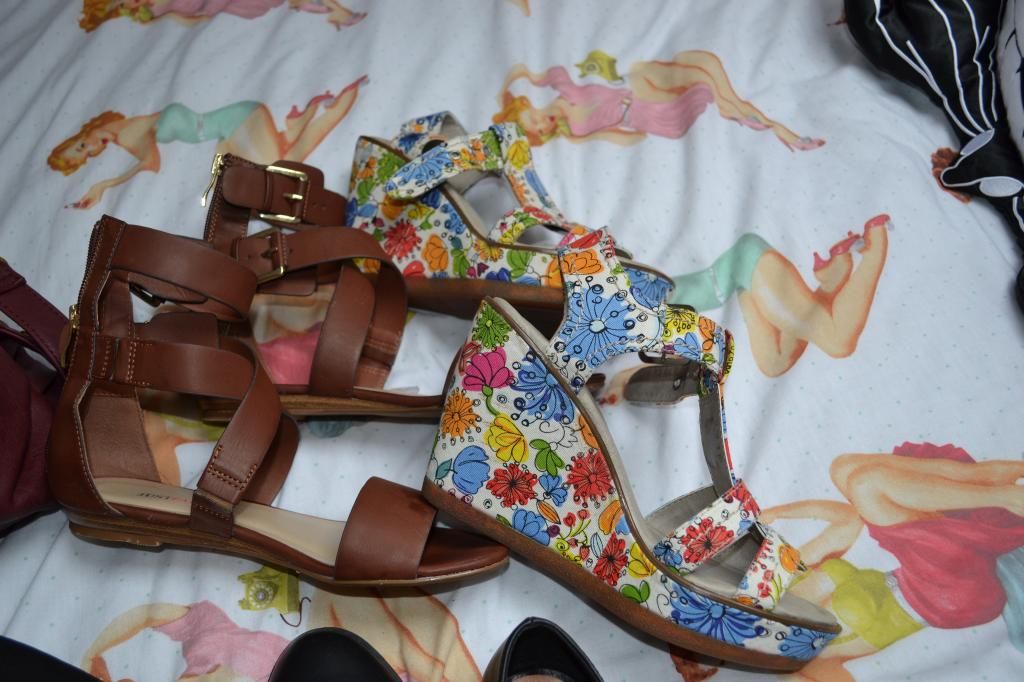 From Top to Bottom
bag is from justfab.com (do not recommend!)
red dolly shoes - £8 & black cuts outs - £12.50 were from primark
white flowery wedges are hush puppies from shoe (reduced £35!)
brown sandals & black pointy cut outs are also from justfab.com
Not the most expensive haul in the world but I'll tell you what, some of these shoes are the comfiest ever! The Hush Puppies have a padded sole so they score extra comfy points. The bag is huge, heavy yet also perfect. It's a shame it's from justfab.com because I would not have paid £35 for that baby (it was gifted to me) but all the same I love bags. Now to just wait for my weekend's away, it's going to be fun!


Follow me on Twitter | Follow me on Instagram | Follow me on BlogLovin'