Whoops, silly me thought my blog birthday was today when it was actually on the 27th whoops! However happy 1st birthday to ellelouisee! It sure has been a very fun year, I've gone from 0 followers to over 200 and plus many wonderful new friends and a collaborative beauty YTchannel! Wow I just want to say a massive thank you to everyone that reads my blog day in day out that takes the time to comment, you're all wonderful and mean the world to me!
However on to the more important/fun stuff! I thought to celebrate my blogs birthday I would run a little giveaway, the prizes include some of my fave pieces so I hope you enjoy too!
If you enter you can be in with a chance of winning...
Nivea Lip Butter in Raspberry Rose
Soap & Glory's Sample Size Hand Food
Soap & Glory's Sample Size Flake Away body scrub
Soap & Glory's Sample Size The Righteous Body Butter
Barry M's Nail Polish in 279 Bright Pink
(if you would like a different shade just let me know!)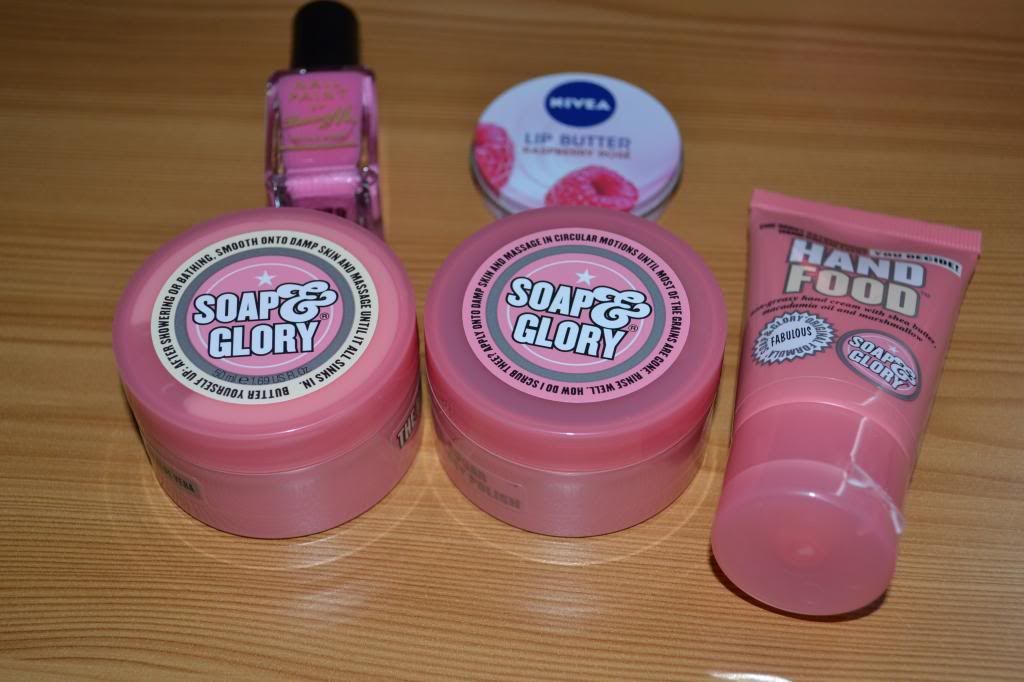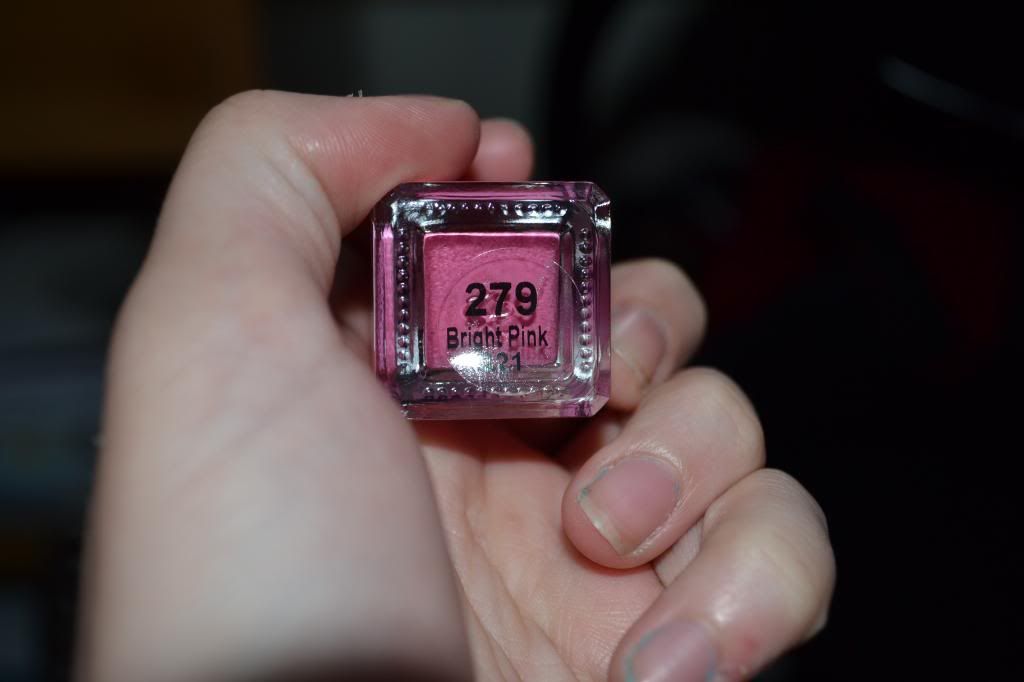 It runs from today until July 28th so you have a whole month to enter!
I hope these little goodies fit the bill for you all! There are some entries on this giveaway that are mandatory such as following on such but go right ahead and enter with the rafflecopter below!
Good luck everyone! :)