Hello lovelies, I've got a new exciting project to share with the rest of you! Hayley from
waterpaintedreams
decided to get a group of us bbbloggers together (6 in total!) to make a collaboration channel for everything beauty, fashion, books and everything else! We launched on Monday and we have all chosen a day, mine is today, Friday! We will all upload a video a week that goes along with the weeks chosen 'theme'. You can find our channel
here
and you can watch my introductory video below!
Also if you have any theme ideas for us we would love you to get in touch via tweeting us -
@paperbackbeauty
or a comment on either this blog or on our YouTube!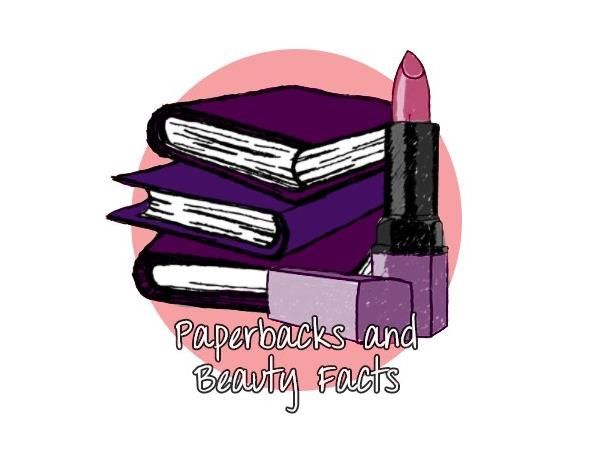 We really hope you enjoy our channel and videos, I know we're all having a lot of fun with this project!