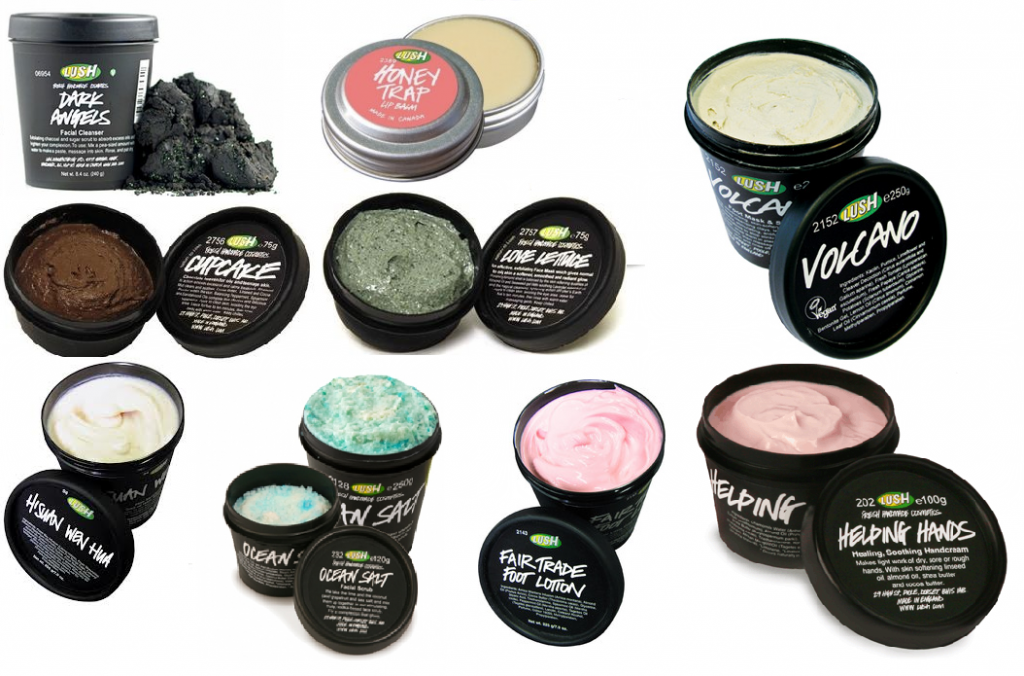 Now I love Lush as much as the next girl but I never find time to go in plus I never know what to look for! However as my first year of college comes to a close and I'm sitting my last exam (June 5th!) I thought I would gather a huge Lush wishlist and spend spend spend! once I've finished which I'm now rather excited about as there are ton's of products I want to try.
First off the Lush face masks, I really want to try them! Every time I pop into Lush this is the first place I head to, they smell and look wonderful and it's just finding the right one to try first. On my list I have Cupcake and Love Lettuce as starting points as I haven't really looked at any others. Next on my list are some of their hand and foot potions. One potion on my list - the 'Volcano' foot mask I've tried before and adored so that'll be a repurchase for me! Also I would love to try some cleansers, I just want lovely looking skin and products that smell divine!
Another favorite I've seen which are very cheap in my opinion are the solid perfumes. They start from £5 and I've got my eye on 'Lust' and 'Imogen Rose' after seeing some lovely reviews on
Ali's
blog, they look like a really good concept. Plus a girl can never have too many perfumes!
What Lush product would you recommend?